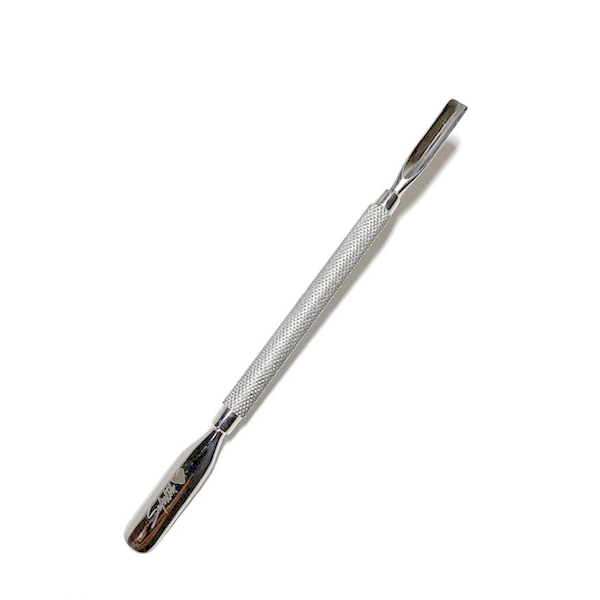 Cuticle Pusher Double Sise
Prices go up when the timer hits zero or ends stock.
Double Utensil
6 mm / 9 mm
Manicure Pedicure
In stock
Description
Cuticle Pusher Double Sise
Cuticle pushes in stainless steel with two ends in two sizes, small and large. Designed with high precision in the contact areas to avoid damaging the nail. Very effective in manicure or pedicure treatments.
Related products