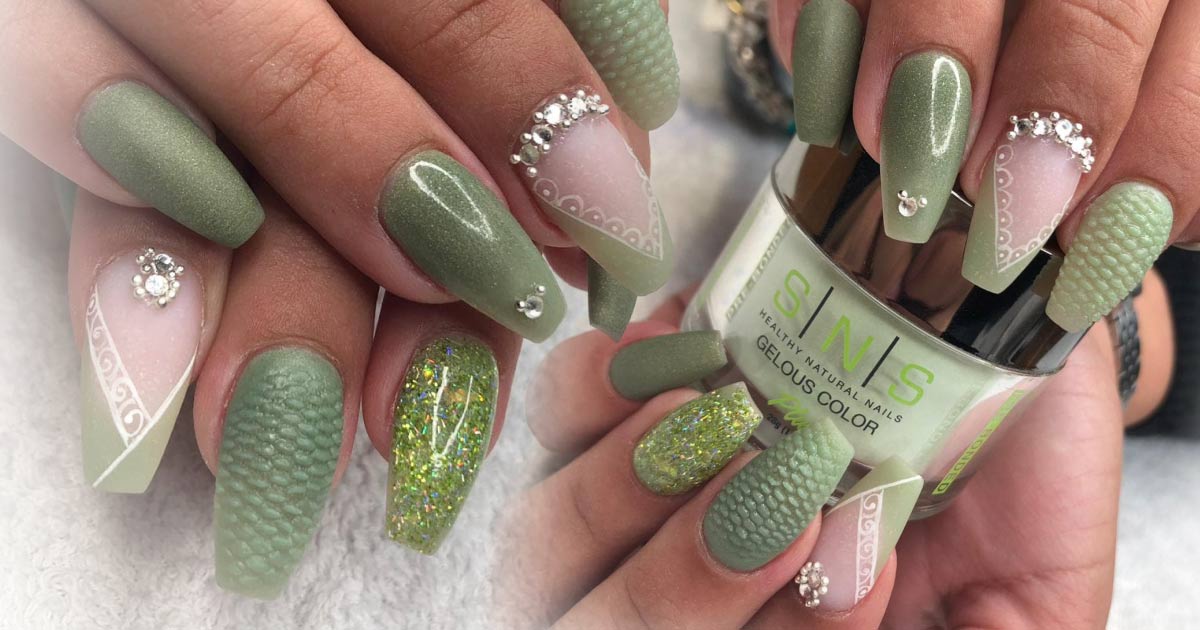 Dippinng Powder Nails Technique
Without Uv Lamp
For dipping powder nails, no lamp or oven is required. Ideal for those who do not like this exposure.
Odorless
The atmosphere in your space will be free of the smells that are usually associated with other products.
Instant Drying
No more waiting time. Your customers will be satisfied. No long boring drying sessions.
Long Lasting
Even with all the delicacy with which it treats the natural nail, this technique can last up to 3 weeks.
Easy Application
With this innovative technique, do French nails in record time of 10 minutes, could you imagine ?
Containing Calcium
With added calcium, vitamin A, E, D3, B5, it helps natural nails grow thicker and stronger.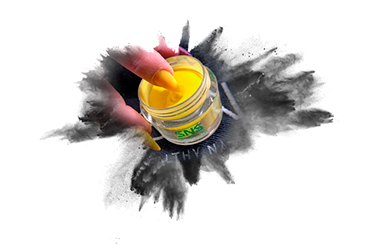 Certified SNS Training
We are a DGERT Portuguese certified training entity, also recognized by the United States as SNS Academy, recognition for the work developed by the SNS Lovers family in Europe …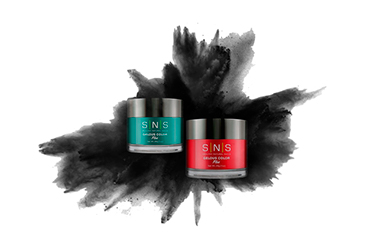 The largest dipping collection
More than 1000 dipping powder colors. Did you know that we have the largest variety of dipping colors in the world? Out of curiosity, in nude colors only, there are more than 90 "Colored Passion"…
For you, always the best …